Zoomark International
Bologna
Thursday 7- Sunday 10 May 2009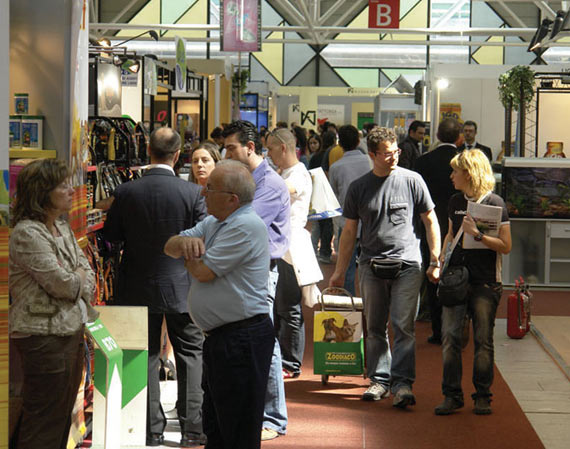 Zoomark International show manager Piesse srl reports that trade buyers from all five continents have already registered for this year's event, demonstrating its increasing global appeal. That strong global appeal is reflected in the high proportion of international exhibitors, too. About half of them – including all the leading manufacturers and distributors in the world pet care market - come from foreign countries.
Piesse also reports that the Italian pet care market is responding positively to the current economic situation. There's encouraging news from Eastern Europe and Russia as well. Having registered to attend in significant numbers, pet equipment buyers from those areas evidently recognise the important opportunity that Zoomark offers their businesses.
More than 20,000 buyers attended the last edition of Zoomark International in 2007. About 20 per cent of that number came from abroad.
PetQuip led the British group presence at Zoomark International 2007 and is doing so again this year. Interest is already strong and we expect that the British pavilion at this year's show will be significantly larger than in 2007. Our package deal for British exhibitors includes:
A prime location for the British pavilion in Hall 22

A comprehensive stand package designed so that you can just turn up and display your products. Package includes floor space, walls, carpet, lighting, fascia board, table, chairs, counter, electricity connection and consumption, daily stand cleaning, local taxes, etc for about £220 per square metre (based on an exchange rate of €1.24 : £1)

Government grants of £1000 to help offset the cost of stand space and construction

Help with freight and other logistics from PetQuip's dedicated event organisers

Advice and information about how to make the most of your presence at the event

The support at the show of a pet equipment industry information stand, organised by PetQuip and manned by an experienced team, including interpreters

A schedule of press releases before, during and after the show, to publicise the goods and services of the British group

A preview sent out to named buyers in advance of the show to generate advance publicity for the group

Preferential management fee for members of PetQuip
To download further details and a copy of the application form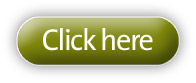 to access Zoomark 09 Exhibitor Info Pack PDF
A copy of this document can be downloaded as a PDF file from the Events section of the PetQuip web site.
If you have any questions about Zoomark 2009, please contact
Emma Lewis, Events & Administration Executive
T +44 (0) 1959 565 995 F +44 (0) 1959 565 885 E info@petquip.com
PetQuip, The White House, High Street, Brasted, Kent TN16 1JE United Kingdom
T: +44 (0) 1959 565 995 F: +44 (0) 1959 565 885
E: info@petquip.com W: www.petquip.com